The financial partner for the modern broker
Freight Broker Factoring
The logistics industry is changing. Today's brokers face increased competition from incumbents and new tech giants.
We know what starting a business is like. You want to focus on your core services while getting everything else done as efficiently as possible.
Partner with the best transportation factoring company in the country.
Operfi truly cares about the education and success of their freight brokers and provide the best customer experience possible.
Billing and collection services
Customer credit services
Same-day funding
Veteran Discounts
And More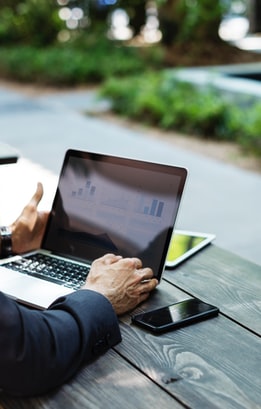 Will you work with startup brokerages?
As long as you have a valid MC number and operating authority, we will work with you. No company is too large or small for us. We do not have any monthly minimum requirements.
Does factoring with operfi increase my credit approval with carriers?
Absolutely! By factoring with Operfi you receive increased credit lines from other factoring companies which allows you to expand your carrier base. We are dedicated to paying carriers on time and fast, ensuring your credit score is perfect.
OperFi can help you every step along the way. From the new startup looking for a new factoring company to initially help them launch to a more sophisticated operation seeking bank financing, OperFi can help with your working capital or consulting needs. OperFi is a transportation factoring company with years of experience helping the broker startup become successful. OperFi understands the needs of the new company and is interested in turning Entrepreneurs into successful business people.