The financial partner for the modern broker
Freight Broker Factoring
The logistics industry is changing. Today's brokers face increased competition from incumbents and new tech giants.
We know what starting a business is like. You want to focus on your core services while getting everything else done as efficiently as possible.
Startup & enterprise friendly
Transparent pricing
Dedicated account manager
Spot Factoring
Automate your back office
Easy and free setup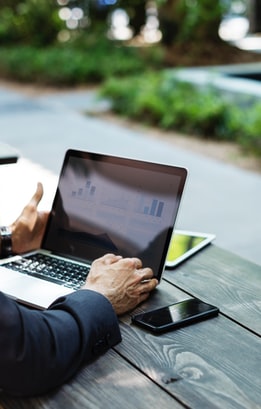 Will you work with startup brokerages?
As long as you have a valid MC number and operating authority, we will work with you. No company is too large or small for us. We do not have any monthly minimum requirements.
Do I have factor all my invoices?
No, you can decide on each invoice if you want to factor. Even if you don't factor, we provide payment processing and collections for free.
Does factoring with Stratopay increase my credit approval with carriers?
Absolutely! By factoring with StratoPay you receive increased credit lines from other factoring companies which allows you to expand your carrier base. We are dedicated to paying carriers on time and fast, ensuring your credit score is perfect.
Services
What Services does StratoPay offer?
Payment Processing
Virtual Back Office
Working Capital
Invoice Management
Pricing Questions
Do you have a signup, termination, ACH, or any other fees?
Straight Forward, Flat Pricing
Quick Account Set Up
No Long-Term Contracts
No Hidden Fees
Funding Within 24 Hours
How does the carrier QuickPay work?
When you factor an invoice, we will fund your carrier within 24 ACH.
Can I get a lower factoring fee or higher advance?
If you are a well-established business with large monthly volumes and stable customers, speak to our sales team so we can design a program that works for you.
Contact STRATO PAY LLC to get started