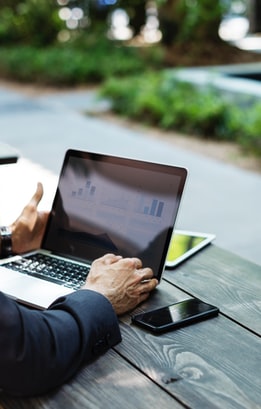 The financial partner for the modern broker
Freight Broker Factoring
The logistics industry is changing. Today's brokers face increased competition from incumbents and new tech giants.
We know what starting a business is like. You want to focus on your core services while getting everything else done as efficiently as possible.
Startup & enterprise friendly
Transparent pricing
Dedicated account manager
Spot Factoring
Automate your back office
Easy and free setup
Axle Payments is the only factoring company focused exclusively on brokers.
Contact to get started