Freight Broker and freight agent training
A lot of people want to get into the freight brokerage industry as it's one of the few lucrative and growing industries currently out there. The road to becoming a freight agent or freight broker is therefore highly competitive and only the people who've attended the best freight broker agent schools will succeed. This top training program is almost guaranteed to produce equally impressive freight brokerage professionals. We have provided you with two training options below.
Shaggy's Consulting & Training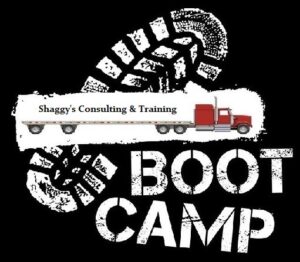 We believe there's nothing more unstoppable than when people come together. Shaggy's mission is to create a community of diverse individuals who will support, challenge, and inspire one another by providing a platform for networking and career development. We encourage you to share your knowledge, ask questions, participate in discussions, and become an integral part of this group. Check us out if you haven't already:
Shaggy's Consulting & Training Group
We provide training for those eager in starting their own Brokerage, Truck Carrier, and Dispatching. It's a competitive world – train for it!
Service – dependable and provided WHEN our students need it
Hard-working – designed for WHAT our students need
Adaptable – customized to SUIT our students
Groovy – developed with CURRENT trends in mind
Giving – partnerships to COLLABORATE efficiently
You – instructors who FIT the topic and the audience
Shaggy's Consulting is more than just a how-to guide on launching a freight broker business. This training program teaches you how to succeed with your business.
Quickly and easily become a freight broker by clicking this link and joining Shaggy's Consulting today!
FREIGHT BROKER BOOT CAMP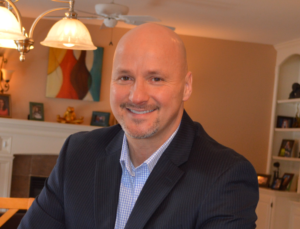 Freight Broker Boot Camp is the most comprehensive an cost effective online freight broker and freight agent training program online today. Over 8,000 students in the past 10 years have taken the course with a 97% customer satisfaction!
The owner, Dennis Brown has done over $200 million in sales as freight broker and is well known to be a top freight broker/agent trainer.
Why become a freight broker?
No experience is necessary to get started!
Be a part to a $400 billion industry that is growing!
Run your business from home!
Very low start up cost!
Huge income potential!
Brokering doesn't require employees!
Do business anywhere in the U.S. Canada or even International!
Easy to relocate, all you need is phone, internet and KNOW HOW!
You can always sell your business or pass it on to your family!
Easy and profitable add on to existing trucking operations!
And much more…